La passion
des terroirs
TRADING IN THE FINEST BORDEAUX WINES
For the past 30 years, La Passion des Terroirs has been focused on working with vineyards to bring you the very finest and most authentic wines. Because we understand our land and the people that work it, and because we love the history and culture of our illustrious region, we strive to elevate the wine growing and producing ecosystem by collaborating with our partner producers. Our selection, from our generous core range to the heights of Bordeaux's Grand Cru Classé estates, reflects our connection to the land and those working on it. Our team is ready and waiting, here to tell you all about it.


---
What we do
Today, our activities run through the entire wine ecosystem, down to its very roots. We work together with innovative producers who respect their craft, helping them bottle their wines, label their bottles, and distribute their various collections. Alongside Winery Logistique, we keep their bottles under the best, most stable temperature and humidity conditions, and as purchasing advisors we are here to guide you through our selection before shipping your wines to you, both in France and around the world.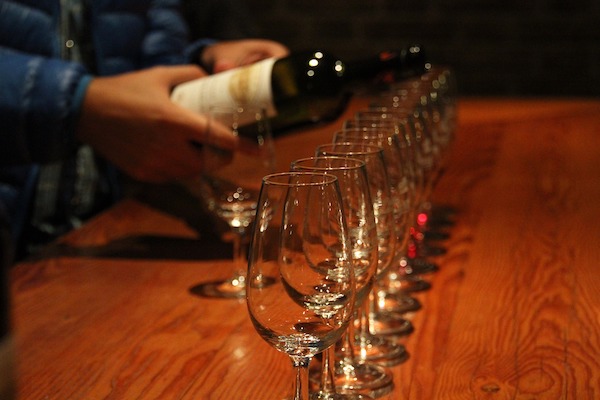 ---
our market
Our wines are distributed to the four corners of the globe, in every traditional market in France and abroad. We are in full control of our logistics, providing targeted advice and consulting where needed to ensure the finest possible service.