Our History
A passion for our land is our heritage
La Passion des Terroirs is the heritage of the Lurton family, a leading light in Bordeaux. Over six generations, they have consistently reaffirmed their love of Bordeaux and its wines… going so far as to select and accompany them to your door!
Bordeaux traders, delivering sensations since 1992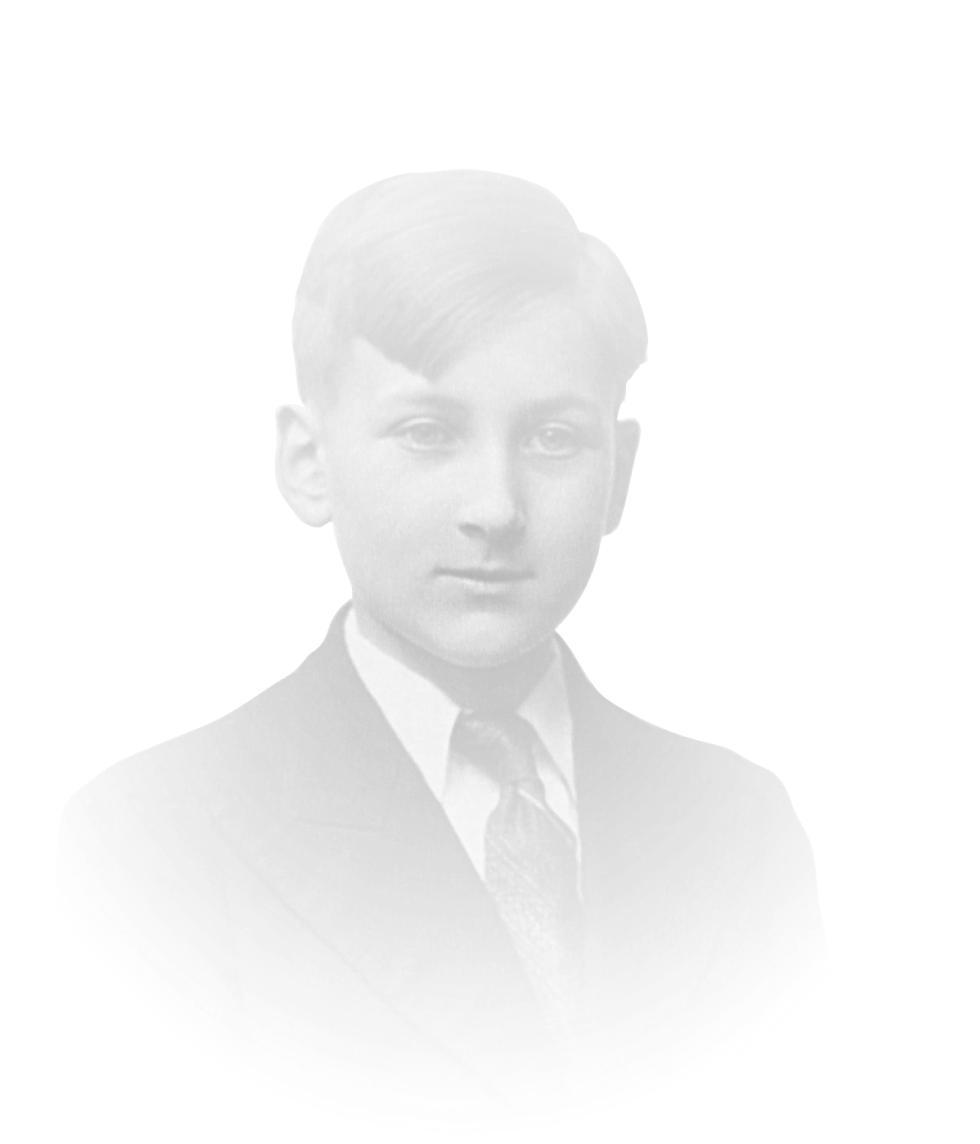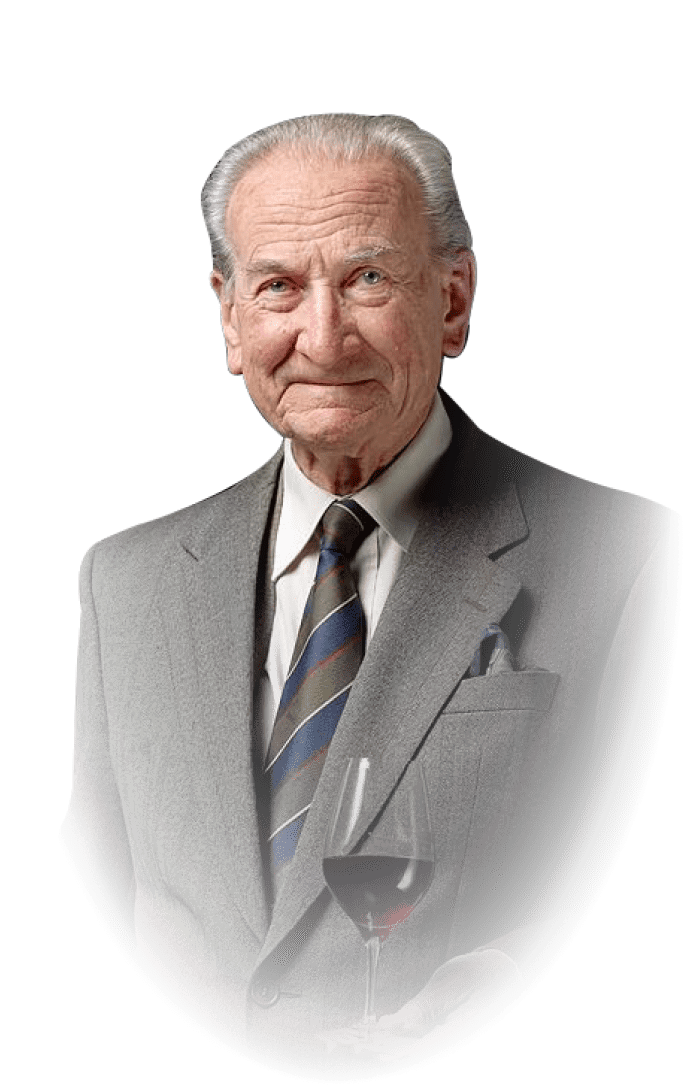 Heritage: teaching, sharing, and learning
Immersed in the world of wine since childhood, the Lurton brothers and sisters decided to pool their skills and create their own firm in 1992: Lucien Lurton & Fils.
Seven years later, this would become La Passion des Terroirs.
Under this new name, the firm would reinvent itself and open up the family business to other talents in the region. A young, expert, multi-disciplinary, and multi-cultural team came together with a new philosophy: optimising the industry and how it is channelled outwards, both technically and logistically, to ensure that our story can be shared by everyone.
---
the love of vineyards since 1958
1993
The creation of Lucien Lurton & Fils
In 1993, the Lurton family decided to pool their expertise and create their own trading company to market the family wines: this would be called Lucien Lurton & Fils.
1999
Lucien Lurton & Fils becomes La Passion des Terroirs
Originally intended to market only Lurton Family wines, Lucien Lurton & Fils began to grow. Demonstrating their excellence, they forged exclusive partnerships and brought a selection of Grand Cru Classé estates on board. In 1999, the firm changed its name to reflect the new diversity of their selection: La Passion des Terroirs was born.
2023
30 years after it was founded…
…La Passion des Terroirs is continuing to grow and perfect our services, offering our own family creations alongside some of the finest Grand Cru Classé bottles available. Every day, our team is on hand to advise you and meet your needs: contact us for any question you may have, and let us share our passion for wine with you!
Today, we are much more than just purchasing advisors
A little magic from the complex and subtle encounter between nature and thevhuman hand remains, and is reflected in the infinite nuances forged from this bond.vThe world of wine has a touch of the mystical about it, inspiring love and the greatestvof poetry.
We are the recipients and bearers of this history, multiple and unique, of extremely technical yet highly sensory knowledge. To harness these seemingly contradictory forces, La Passion des Terroirs is committed to developing the wine industry, combining authenticity and modernism in an effort to bring you the finest of what our vines have to offer.
"One evening, the soul of the wine was singing in the bottles"
Advising others remains at the heart of what we do: from our specialist oenologist to the sales team helping you make your choice, there's no way we can forget this… But what use is a heart without a body around it? This is why La Passion des Terroirs works daily to make the wine industry a more organic and fluid organism, working with producers who respect our land, training others, developing our skills as consultants, and using the best and most modern logistics solutions. In this way, when all is said and done, each and every one of us will have experienced a little of the magic.
---